Updated: December 16, 2021
Listen to this episode:
Episode Sponsor:
Working on your job becomes easier when you have someone you can depend on.
Good thing there's Globe Prepaid's Go+99 GoWORK promo, the one you can depend on to help you accomplish all your work tasks easier.
With a total of 16GB of data, you can now have 8GB for all sites to do what you need, and 8GB of data for the apps that you love. Only through Globe Prepaid's Go+99 with GoWORK promo. On top of that, you also get unlimited texts to all networks valid for 7 days.
To register, grab your mobile phones now and head on to their GlobeOne app, GCash app, or dial *143# on your phone to access apps like Zoom, Facebook Meeting Room, Yahoo! Mail, Microsoft Teams, WhatsApp, Viber, and Telegram.
Start your working hours with enthusiasm and end it with efficiency with Globe Prepaid's Go+99 GoWORK.
What you'll hear in this episode:
In this episode, we'll hear a letter sent to us by Ma'am Anabelle. She's asking for advice on how she can start preparing for her retirement.
Retirement planning has a lot of steps, but the first one is doing a financial inventory. This is the main lesson that we discussed in this episode.
Furthermore, I shared an audio recording of a seminar I conducted where I discussed how to do a financial inventory. This is an important step because it will tell you how financially ready you are for retirement.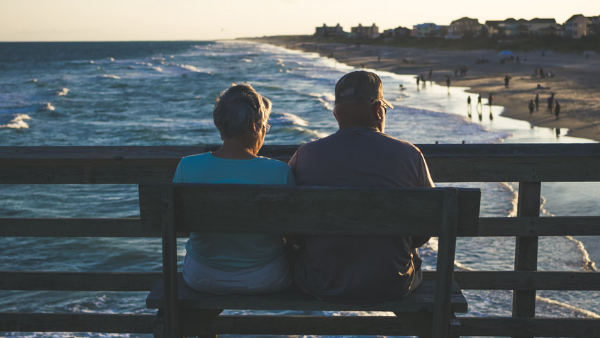 Excerpts and Highlights:
"As in all successful ventures, the foundation of a good retirement is planning." –Earl Nightingale
Retirement is not the end of the road. It is the beginning of the open highway. Retirement is not necessarily the time when you stop working and just sit all day at home. It is the time when you pursue new hobbies, discover new passion, and if you want, you can reinvent yourself to a new you.
"You are never too old to set a new goal or dream a new dream." –C.S. Lewis
Ask me a question for the podcast: Send a voice message here.
Please follow The 80 Percent Podcast: