Updated: October 4, 2021
Listen to this episode:
Episode Sponsor:
Watch a FREE online financial coaching video, visit imgwealthacademy.com.
What you'll hear in this episode:
In this episode, I talk all about digital banking. Specifically, I shared the differences between a digital bank versus a traditional bank.
I go through the advantages and disadvantages of having a digital bank account and argue in favor of having one. And lastly, I share the role that digital banks play in personal finance management.
This episode is a recording of a talk that I delivered during the virtual event organized by the Junior Financial Management Association of San Beda University. My gratitude goes out to them for inviting me.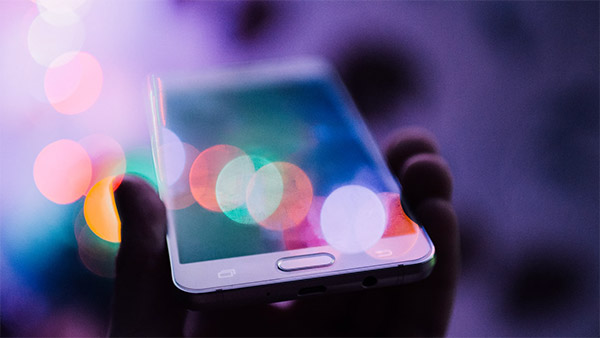 Excerpts and Highlights
Digital banking is part of the broader context for the move to online banking, where banking services are delivered over the internet.
The ability to deposit a check to my bank account just by taking a picture of it is a game changer.
According to the 2017 Financial Inclusion Survey of the BSP, about 77% of the total Philippine population remains unbanked. Digital banking will definitely help in decreasing these numbers.
Ask me a question for the podcast: Send a voice message here.
Please follow The 80 Percent Podcast: