Updated: October 12, 2021
Listen to this episode:
Episode Sponsor:
Watch a FREE online financial coaching video: Visit imgwealthacademy.com
What you'll hear in this episode:
In this episode, we'll talk about the IKEA Effect. I'll explain what it is and how businesses use this cognitive bias to make us spend more.
I'll share a study about origami and why we tend to overvalue the things that we create.
Finally, I'll give tips on how we can get some benefits from the IKEA Effect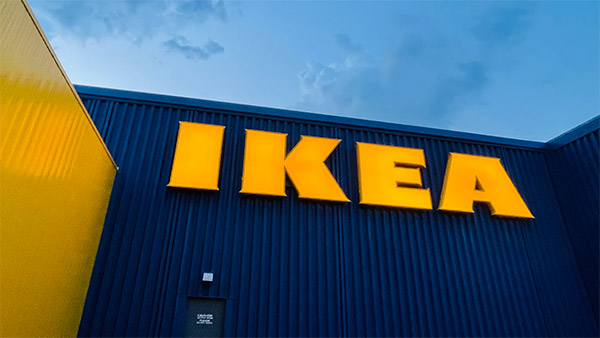 Excerpts and Highlights:
Labor leads to love.
The main explanation for the IKEA effect seems to be connected to a person's desire to feel competent.
The quality and the utility of the product come first, and whatever added value that we get from customization or personalization should just be a secondary fact, especially when that comes with additional costs.
Ask me a question for the podcast: Send a voice message here.
Please follow The 80 Percent Podcast: