Updated: June 28, 2021
Listen to this episode:
Episode Sponsor:
Watch a FREE online financial coaching video: Visit imgwealthacademy.com
What you'll hear in this episode:
In this episode, I enumerated the 7 sources of income that millionaires have — from earned income to dividend income, from capital gains to rental income — you'll learn the different ways you can create cash flow.
I also shared how I built some of these income streams.
Finally, I gave my thoughts on why it's important to have multiple streams of income.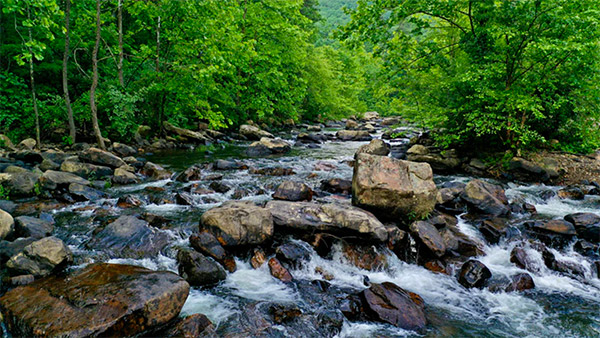 Excerpts and Highlights:
I believe that there's no best income source. Your knowledge, skills, and resources, will dictate which among them is the best one for you to pursue.
You can't have only just one or two sources of income. And you can't build multiple sources of income all at the same time. The key is to focus on just one. Build and grow that until the cash flow becomes stable, then move on to building your next income source.
Ask me a question for the podcast: Send a voice message here.
Please follow The 80 Percent Podcast: