Updated: January 18, 2022
Listen to this episode:
What you'll hear in this episode:
Joining us in this episode is the CEO of Philippine Digital Asset Exchange (PDAX), Nichel Gaba.
In this episode, we talked about what happened last year in the cryptospace, both globally and in the Philippine setting. Plus, we speculated on what could be the possible developments and trends in crypto, blockchain, and NFTs this year.
Our conversation mentioned Axie Infinity, Bored Apes, and Cryptopunks. We gave our thoughts on possible utilities for NFTs beyond art and rugpulls in the world of crypto.
This episode is beginner-friendly, even to those with little knowledge about cryptocurrencies.
Sign up for a FREE account in PDAX.ph and use FITZ as a referral code to get a welcome bonus.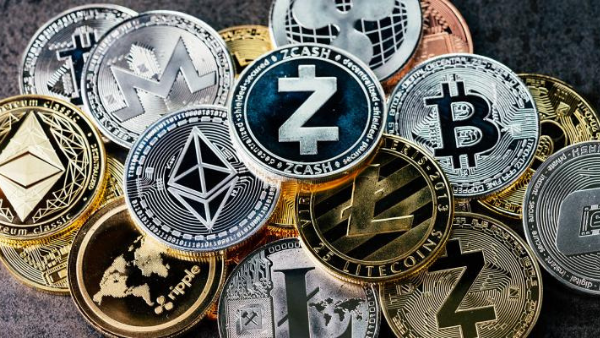 Excerpts and Highlights:
"Today, we can create works of art that you can trade without an intermediary." –Nichel Gaba
"NFTs are just the tip of the iceberg." –Nichel Gaba
"I think the Philippines will become a hotbed for applications similar to Axie Infinity." –Nichel Gaba
"The biggest advantage of a regulated marketplace is you enjoy the benefits of consumer protection. And consumer protection is something we don't think about until when we need it." –Nichel Gaba
"Scamming is so prevalent in the crypto scene that we created a word for it — rugpull." –Nichel Gaba
Ask me a question for the podcast: Send a voice message here.
Please follow The 80 Percent Podcast: