Updated: September 6, 2021
Listen to this episode:
Episode Sponsors:
Jumpstart your cryptocurrency journey with OKEx. Visit bit.ly/openokex to sign up for a FREE account today.
Discover the easiest way to monetize your podcast with Podmetrics.co. Use 80PERCENT as your referral code and get a FREE copy of an ebook entitled, "How to Make Money From Your Podcast Even If You Have Less Than 1,000 Listeners".
What you'll hear in this episode:
In this episode, we share tips on how to stop procrastination in the moment.
We share 5 practical and actionable tips that have worked well for me whenever I'm feeling lazy and tempted to procrastinate on a particular task or project.
My hope is that these strategies will be useful for you. So, listen and enjoy.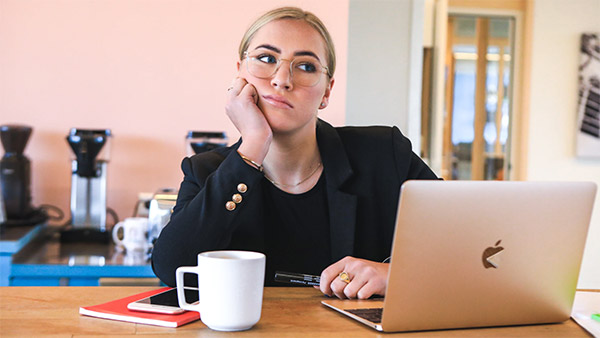 Further Reading:
Ask me a question for the podcast: Send a voice message here.
Please follow The 80 Percent Podcast: