Updated: September 8, 2021
The COVID-19 pandemic brought about unprecedented challenges. More specifically, it highlighted the critical need for the public and private sectors to invest further in healthcare and technology to navigate the new normal and, most importantly, to save lives.
While governments and corporations are increasing their spending to boost medical resources and digital platforms, investors are also seeing an unprecedented opportunity to increase their investments on stocks related to healthcare and technology.
Indeed, these two sectors were resilient and performed well amid the pandemic and are still expected to grow over the long term.
Pharmaceutical and biotechnology companies are continuously developing solutions to unmet medical needs, while the technology sector remains busy at inventing and innovating on products for the world's growing requirements for modernization and digitalization.
For us, Filipino investors, there's no need to be left behind because there are locally-available global funds where we can easily invest in.
BPI Feeder Funds
Recently, BPI Asset Management and Trust Corporation (BPI AMTC) launched two new Unit Investment Trust Funds (UITFs) that will let Filipinos invest in global healthcare and technology stocks: the BPI Invest Global Health Care Feeder Fund and the BPI Invest World Technology Feeder Fund.
Feeder funds are not like your typical UITF or mutual fund that you might be more familiar with, because they invest at least 90% of its assets in a target fund.
For instance, the target fund of the BPI Invest Global Health Care Feeder Fund is the Wellington Global Health Care Equity Fund, which primarily invests in the world's largest healthcare companies, including those that are at the forefront of battling COVID-19 and are trailblazers in the medical space.
Meanwhile, the target fund for the BPI Invest World Technology Feeder Fund is BlackRock's World Technology Fund. BlackRock is the world's largest asset manager with over $8T of assets under management, as of January 2021.
And thus, when you subscribe and invest in these BPI Invest funds, it's like you're also investing in those target funds, and that gives you the opportunity to ride on the potential growth of the global healthcare and technology sectors for the years ahead.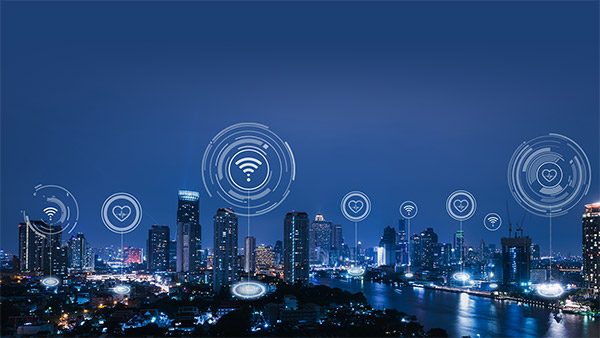 Current companies in the portfolio
As of May 2021, among the companies in the portfolio of the BPI Invest Global Health Care Feeder Fund are Pfizer Inc. and AstraZeneca PLC, two major producers of COVID-19 vaccines. The fund portfolio also features global manufacturers of medical devices such as Boston Scientific, and renowned healthcare companies such as UnitedHealth Group.
On the other hand, the portfolio of the BPI Invest World Technology Feeder Fund as of May 2021, includes household tech names such as Apple, Microsoft, Google, Kakao, Amazon, Tesla, and PayPal.
Just in case you're interested, investment in these funds start at only USD 1,000, and additional investments can be done in increments of USD 500. And just like other BPI Invest funds, these investments have no holding period.
However, I primarily recommend these for aggressive investors who want to diversify across sectors and into global investments, and those who have a long-term investment horizon.
The bigger world out there
I believe that BPI Invest took a step in the right direction for the Filipino investor when they opened these funds.
In an article on MoneySense Philippines, the President of BPI AMTC, Ms. Sheila Marie Tan said, "With the health care sector leading our battle against COVID-19 and the technology sector providing support as we adapt to the new normal, investors of these funds are able to capitalize on growth opportunities ahead."
Indeed, we are no longer limited to investing in local companies and the Philippine economy, because with the BPI Invest Feeder Funds, we now have convenient access to explore the bigger world out there and grow our wealth with the global market.
What to do next: Click here to subscribe to our FREE newsletter.