Updated: December 11, 2021
Listen to this episode:
Episode Guest and Sponsor Links:
Shop for fast and easy loans. Learn more about SeekCap here.
Follow Lemonology PH on Facebook.
Episode Chapters:
01:02: Lemonology
15:22: SeekCap
24:35: Business Loans
36:18: Entrepreneurship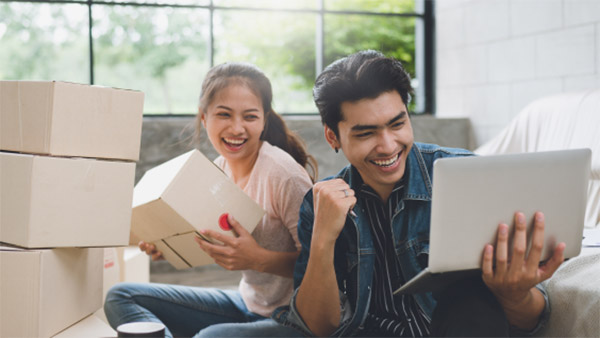 Excerpts and Highlights:
"As hard and as crazy as it seems to be, always believe that it will happen to you. The universe listens. Just believe." –Raquel Mae Higuti
"Always be open and explore new opportunities. Expand your horizon. Look at the big picture. And think one step ahead of your game." –Mars Silvala
"Have a vision for yourself. Never forget your North Star and follow that path." –Mars Silvala
If you want to succeed in business, then you need to believe in your products, you need to believe in your vision, and most importantly, you need to first believe in yourself.
Ask me a question for the podcast: Send a voice message here.
Please follow The 80 Percent Podcast: