Updated: June 13, 2022
Listen to this episode:
Episode Sponsor:
Traveling soon? Enjoy a worry-free vacation with travel insurance. For as low as ₱625.00, you can get travel insurance with covid-19 coverage for your 10-day international trip. Purchase travel insurance online at www.etiqa.com.ph/travelinsurance.
What you'll hear in this episode:
In this episode, we have Noel Tordesillas, the Head of E-Channel of Etiqa, as guest where we talk about the benefits of travel and other non-life insurance.
We discuss how travel insurance can help bring peace of mind, especially during these times when covid-19 still exists.
We also touch on gadget insurance and Compulsory Third Party Liability (CTPL) insurance.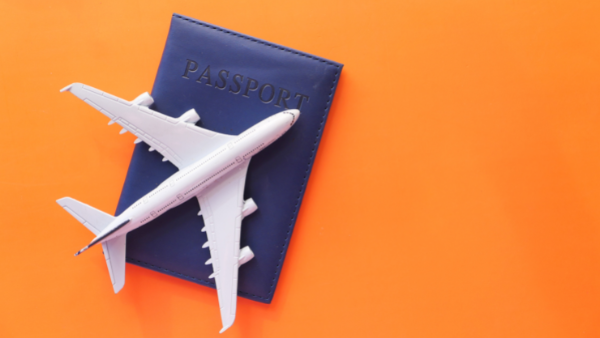 Excerpts and Highlights:
"Travel insurance is not even that expensive… Especially now, when you're going to the airport and flying, you're worrying about so many things. So any of those possible unexpected events that could happen, we can give you that peace of mind." –Noel Tordesillas
You can only buy insurance when you don't need it yet and once something unexpected happens… it's impossible to buy travel insurance already.
Ask me a question for the podcast: Send a voice message here.
Please follow The 80 Percent Podcast: