Updated: June 27, 2022
Listen to this episode:
Get your credit score:
Do you want to know your credit score? Then request your Personal Credit Report from Transunion Philippines here.
What you'll hear in this episode:
In this episode, we are joined by Ms. Pia Arellano of TransUnion Philippines to talk about the benefits of credit and the importance of financial responsibility.
You'll hear some results from the Q1 Consumer Pulse Survey conducted by TransUnion Philippines, which gives interesting insights into the saving, spending, and borrowing habits of Filipinos in recent times.
We also discussed the importance and benefits of having a credit history. We gave pointers on how a person can have a good credit score, including how you can avail of your credit report from TransUnion Philippines.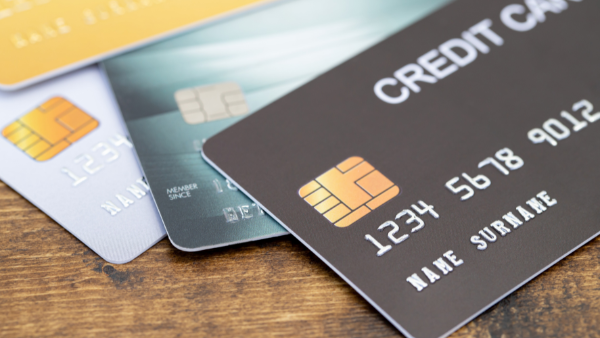 Excerpts and Highlights:
"Try to at least have some credit right now, even if you don't need it yet. Establishing that track record very early on will make it easier for you to avail of other forms of credit in the future." –Pia Arellano
"A credit score is a universally-accepted metric or number used to determine whether or not a person is capable of fulfilling his or her financial obligation. A credit score represents stability, integrity, and trustworthiness." –Pia Arellano
"Your credit score is founded on five criteria: credit payment history, credit utilization, length of credit history, types of credit you have, and new credit or how often have you opened new types of credit." –Pia Arellano
Ask me a question for the podcast: Send a voice message here.
Please follow The 80 Percent Podcast: