Updated: December 5, 2022
Listen to this episode:
Episode Sponsor:
If you wanna know more about PayPal's job opportunities, visit PayPal's website here.
You can check out PayPal's official social media pages on Facebook: @PayPalPhilippines and Instagram: @paypal.
What you'll hear in this episode:
What makes an employee loyal to their company? Is it a high salary? A great boss? Or perhaps it's the company's culture.
In this episode, we have John Nicholls, Senior Director and Country Site Lead of PayPal Philippines, talk about what it means to have your people at the heart of your company's work culture.
It starts with John sharing how PayPal responded and took care of their employees during the COVID-19 pandemic. He talked about the physical, emotional, and financial wellness programs that the company initiated during that time.
Then, John gives advice on how businesses and companies can adopt a people-centric work culture like PayPal and why it's a valuable philosophy to uphold.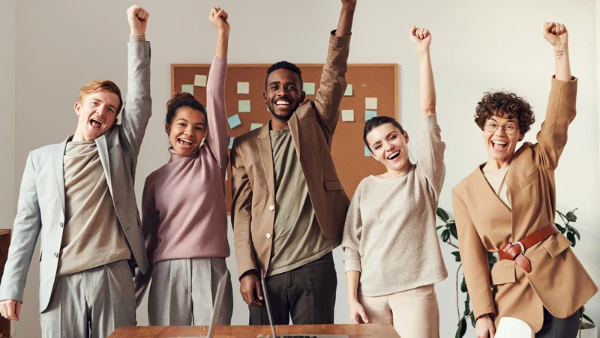 Excerpts and Highlights:
PayPal is a very people-centric organization. You really see and hear evidence of how much it values its employees. We really believe that whatever we invest in our people is returned several folds.
We need to keep on listening to our employees, keep transparent communications, we need to be there for them in their times of need, and act with a real sense of urgency.
Look after the centavos and the pesos will take care of themselves.
Ask me a question for the podcast: Send a voice message here.
Please follow The 80 Percent Podcast: