Updated: April 12, 2023
Listen to this episode:
Episode Sponsor:
This episode is supported by GoTyme. Follow them @gotymebank (Instagram, Facebook, and Tiktok).
Download the GoTyme Bank app today and experience the next level of banking. Visit www.gotyme.com.ph for more details.
What you'll hear in this episode:
Real estate is a preferred investment for Filipinos. But unfortunately, many don't know how to actually make money from it.
In this episode, I'm going to share the different ways you can earn from your real estate investment. Particularly, the three basic ways are:
By leveraging on the property's equity
By selling the property
By having the property rented out
I shared tips on each income strategy and discussed some of the common mistakes that lead people to lose money in real estate.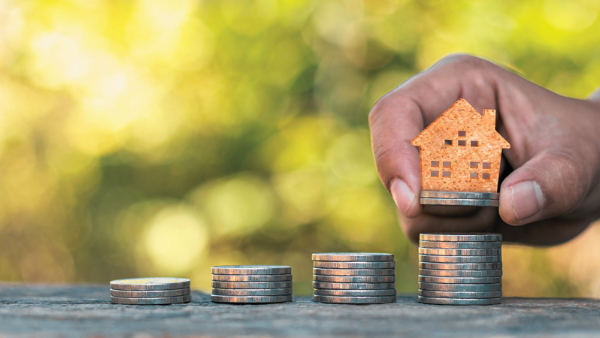 Excerpts and Highlights:
Whenever you "buy something as an investment" – even before you take out a single centavo from your pocket – you should already know how that investment will give you income.
Just like any investment, you need to learn and know exactly what you're going into with real estate. You need to have your investment objectives defined, and you need to have a clear plan on how you will achieve them.
Related Podcast Episodes:
Ask me a question for the podcast: Send a voice message here.
Please follow The 80 Percent Podcast: