Updated: March 9, 2022
Listen to this episode:
Episode Sponsor:
Watch a FREE online financial coaching video: Visit imgwealthacademy.com
What you'll hear in this episode:
Today, we're talking to Kenneth Reyes-Lao, the founder of Cacao Culture, a social enterprise focused on developing and promoting Philippine cacao & chocolate products.
But more than that, he's also the founder and resident FIRE starter of FIRE Movement Philippines a Facebook group for Filipinos who are pursuing FIRE or Financial Independence Retire Early.
In this episode, we'll hear Kenneth's story, learn about FIRE, and get practical tips on how we can achieve financial independence and retire early.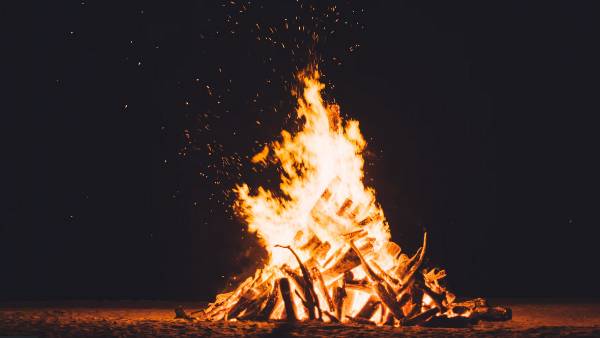 Excerpts and Highlights:
"The FIRE Movement is more of a lifestyle and philosophy combined. It takes mental fortitude to really focus on a goal for early retirement." –Kenneth Reyes-Lao
"That's what attracted me to FIRE… meron na akong goal. For me, nagka-focus 'yung iba't-ibang [personal finance] concepts and ideas that we were already practicing." –Kenneth Reyes-Lao
Social Media Links:
Ask me a question for the podcast: Send a voice message here.
Please follow The 80 Percent Podcast: