Updated: March 21, 2023
Productivity is not often tied to personal finance. But I think it's an important factor that affects how fast we achieve our life goals, which of course includes becoming financially free.
Simply stated, the more productive you are, the more results you get and the more goals you achieve. So, if want to be rich, then becoming more productive will help you achieve that faster.
In any case, I recently finished reading the book, Deep Work by Cal Newport. As a knowledge worker, the book reinforced my belief in the importance of regularly doing critical, analytical, and focused work.
One of the concepts discussed in the book is 4DX or The 4 Disciplines of Execution, an idea first discussed in another bestseller with that title and written by Chris McChesney, Jim Huling, and Sean Covey.
The 4 Disciplines of Execution in a Nutshell
The 4DX framework reminds me of the Eisenhower Matrix, which is a productivity tool that I often use. That's why I'm excited to share this concept with you today.
What exactly is 4DX? Let one of the authors of the book The 4 Disciplines of Execution, Chris McChesney present a simplified version in this quick 5-minute video:
Discipline 1: Focus on The Wildly Important
Exceptional execution starts with narrowing the focus— clearly identifying what must be done, or nothing else you achieve really matters much.
Discipline 2: Act on the Lead Measures
Twenty percent of activities produce eighty percent of results. The highest predictors of goal achievement are the 80/20 activities that are identified and codified into individual actions and tracked fanatically.
Discipline 3: Keep a Compelling Scoreboard
People and teams play differently when they are keeping score, and the right kind of scoreboards motivate the players to win.
Discipline 4: Create a Cadence of Accountability
Each team engages in a simple weekly process that highlights successes, analyzes failures, and course-corrects as necessary, creating the ultimate performance-management system.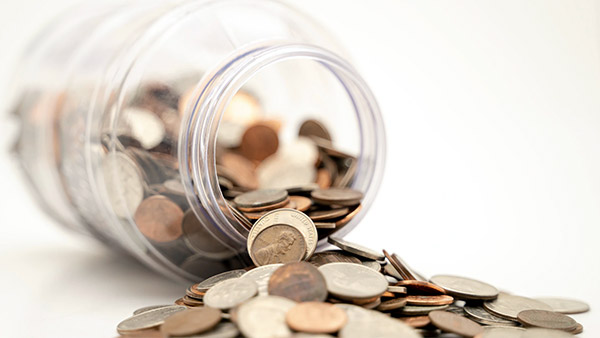 4DX in Personal Finance
The 4DX framework is often used to help improve the productivity and performance of an organization. The video above talked about the four disciplines from that perspective.
However, I feel that it can also be applied to an individual level, in order to improve one's productivity and financial discipline.
So, allow me to explore this concept in greater depth for the next few weeks. And then I'll definitely share my insights here as soon as I'm done.
In the meantime, I hope you found the video above interesting and informative.
What to do next: Click here to subscribe to our FREE newsletter.