Updated: December 11, 2021
Listen to this episode:
Episode Sponsor:
Be intentional and plan your purchases, get ready and Add to Cart now for the Lazada Birthday Sale on March 27. Check out the best deals now at https://bit.ly/buylazada
Episode Chapters:
01:06: Buyer's Remorse
03:29: Tip 1: Avoid Getting Tempted
05:30: Tip 2: Self-Check with Questions
10:04: Tip 3: Implement Some Spending Rules
14:11: Episode Break
15:42: Why We Buy: The Science of Shopping
19:09: Tip 4: Make a Needs and Wants List
24:44: Tip 5: Take Care of Your Finances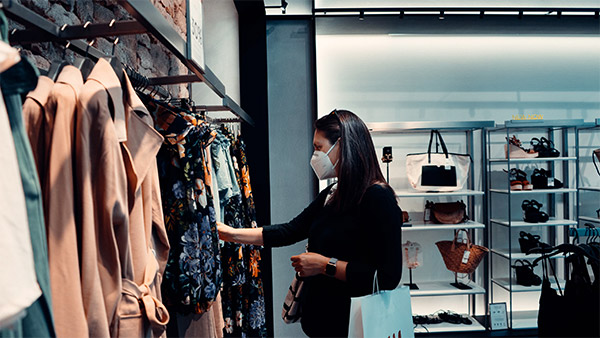 Excerpts and Highlights:
Do not go to the mall with a shopaholic. You'll most likely buy something on impulse when they do.
Have an honest conversation with yourself and answer this question, "What will happen if I don't buy this?"
Always pay in cash when buying things that you don't really need.
Create a "wants" list and note the date whenever you add an item there. Wait 30 days before buying the item. More often than not, the desire to purchase it will be gone and you can just take the item off the list after a month.
Allocate a budget for discretionary expenses. This allows you to have a guiltless shopping experience whenever you see something you want.
Book mentioned: Why We Buy: The Science of Shopping by Paco Underhill.
Ask me a question for the podcast: Send a voice message here.
Please follow The 80 Percent Podcast: