Listen to this episode:
Episode Sponsor:
Join the FBS Ultimate Trading Birthday now: http://bit.ly/40QIP7P
FBS is a licensed worldwide broker with a presence in more than 150 countries and serving more than 27 million traders FBS provides products, services, and learning tools, including access to more than 240 instruments through transparent client relations and its comprehensive 24/7 support team.
This February 2023, FBS is celebrating its 14th birthday with a special online promo called FBS Ultimate Trading Birthday. Participants will have a chance to win gadgets such as laptops, tablets, smartphones, and wireless headphones, as well as the main prize, a Mercedes-Benz CLA-Class.
In this promo, participants collect tickets by trading lots. You receive one ticket for one standard lot traded after you have joined the promotion.
For full info on the promo and how lots are calculated, refer to the Terms & Conditions. After the end of the promo, all tickets are entered into the raffle, where prizes are raffled off randomly.
So sign up for FBS today and celebrate with the community!
What you'll hear in this episode:
Whether you're a seasoned investor or just getting started with trading, forex can seem like a complicated and intimidating world to navigate.
However, with the right knowledge and strategies, it can also be a lucrative and exciting income and investment opportunity.
The episode covers the fundamentals of forex trading, including what it is, how it works, and some tips for getting started.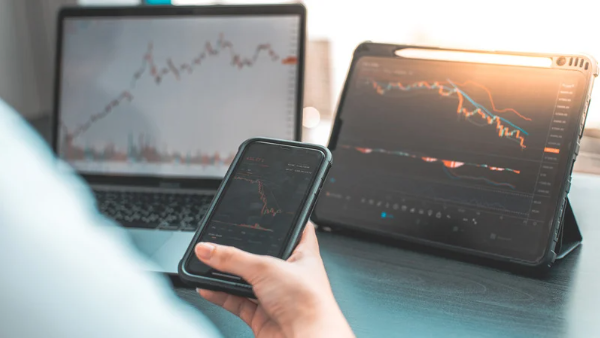 Excerpts and Highlights:
Forex trading is very high-risk. Many people lose more money in it than in stock market trading. So the first thing you really need to get started is capital that you can afford to lose.
Forex trading, like any other worthwhile endeavor, requires time and effort to be successful. It will take lots of practice and continuous study to learn the necessary skills to make it into a regular source of income.
You need to choose a reliable and legitimate forex broker to be able to learn hands-on how to trade and get acquainted with how everything works online.
If you're getting bored in the stock market, then forex trading offers a faster albeit riskier alternative. It's an active income source that gives you access to the world's largest and most liquid financial market.
Ask me a question for the podcast: Send a voice message here.
Please follow The 80 Percent Podcast: