Updated: December 11, 2021
Listen to this episode:
Episode Sponsor:
eToro
Invest and trade global markets: Sign up for eToro here and check out Copytrader, which allows you to copy other successful traders on eToro and automate your investing or trading.
Flint PH
Invest in Philippine real estate for as low as P1,000. Sign up with Flint here and earn from the first, tech-enabled low-cost Philippine real estate crowdfunding platform. Flint is open to anyone at any time, even to those who are based outside the Philippines.
Episode Chapters:
00:56: Gift Certificates
04:03: Mindset
06:44: Future Self
08:29: Episode Break
10:48: Digital Self
12:19: Dear Me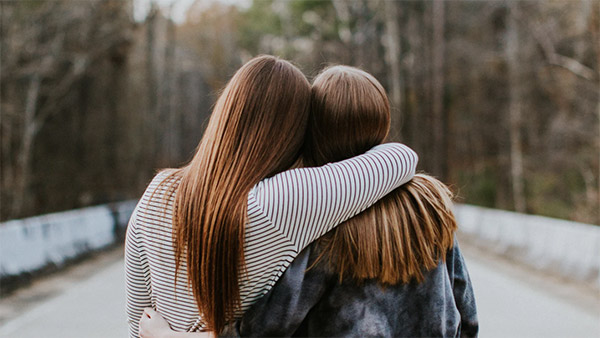 Excerpts and Highlights:
The problem is that we are often disconnected from our future self, which prompts us to prioritize the short-term over the long-term in our decision-making
The disconnect between the present you and the future you is one of the reasons why a lot of people don't save and invest for retirement.
Research has shown that writing a letter to your future self, even to your near-future self that's just a few months away, can increase your connectedness and improve behavior.
Your future self is one of the most important people in your life. And the more we can connect ourselves to our future self and goals, the more we will act in alignment with these goals.
Mentioned Study:
Hershfield HE. Future self-continuity: how conceptions of the future self transform intertemporal choice. Ann N Y Acad Sci. 2011;1235:30-43. doi:10.1111/j.1749-6632.2011.06201.
Ask me a question for the podcast: Send a voice message here.
Please follow The 80 Percent Podcast: