Updated: November 21, 2020
I first saw this viral video a few years ago and it's amusing to see it still being shared on social networks until now.
It's the video of a "crazy dancing guy" during the Sasquatch Music Festival back in 2009.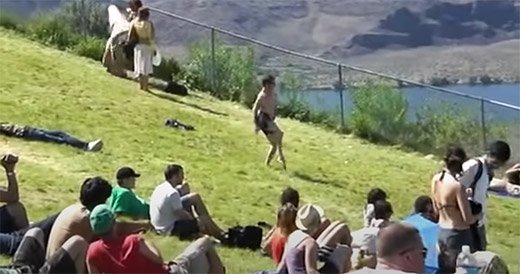 The original video is here, but instead of showing you that one, I decided to share with you a TED Talk about it.
Below is Derek Sivers, telling the people at TED, the lessons on leadership that he learned from this "crazy dancing guy" – who was able to start a movement in just under 3 minutes.
Get ready to be fascinated and entertained.
I would like to invite you to join the movement, subscribe to Ready To Be Rich and be a financial literacy advocate.