Updated: September 27, 2023
Listen to this episode:
What you'll hear in this episode:
Today, we have Lloyd Bazar as a guest, and we discuss active and passive ways you can make money online.
Namely, we discussed selling online, being a content creator, and trading the markets.
These are typically active sources of income, but there are ways to earn from them passively, which we shared in the episode.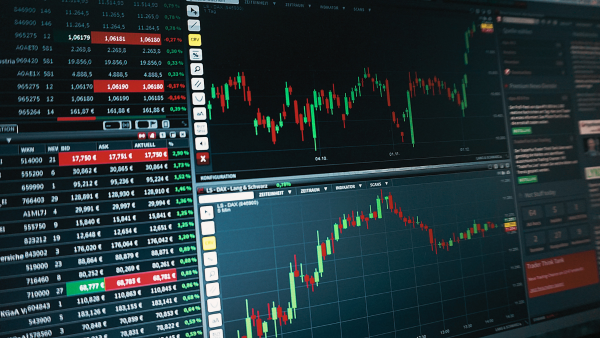 Izanagi Bot Trading
Izanagi Bot Trading is a passive way to earn online through trading the global markets. You can learn more about it here: bit.ly/openizanagi
Follow The 80 Percent Podcast:
Ask me a question for the podcast: Send a voice message here.