Updated: February 1, 2023
Investing in 2023 can be challenging as uncertainty still remains in local and global markets.
However, many are hopeful that this year will be better than previous years as central banks are expected to finish their rate hike cycles.
At present, the main concerns are a US recession and a slowdown in global growth. Meanwhile, the country still faces economic challenges, particularly in the food and agriculture sector.
Which leads us to the question: where do you invest in 2023? What investing strategy will be effective in light of the current situation of the country and the world? The following are my recommendations.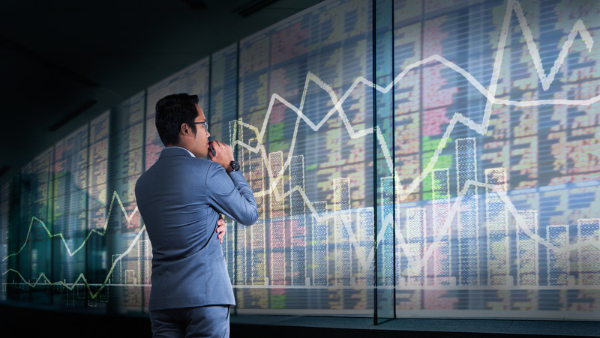 Sectors and Markets to Monitor
Technology sector
The technology sector has been on the rise for years and is expected to continue to grow in 2023. For the US stock market, companies like Apple, Amazon, and Facebook have shown tremendous growth in the past and are likely to continue to do so in the future.
Renewable energy
The demand for renewable energy sources is increasing as the world becomes more aware of the need to reduce carbon emissions. Companies that are focused on the production of wind, solar, and hydro energy are likely to see substantial growth in the coming years.
Healthcare sector
The healthcare sector is one of the most resilient industries and is expected to continue to grow. Healthcare companies such as pharmaceuticals, medical devices, and biotechnology are likely to benefit from increasing healthcare spending.
Emerging markets
Investing in emerging markets can be a good way to gain exposure to high-growth economies. Emerging markets such as China, India, and Brazil are expected to continue to grow in the coming years, making them attractive options for investors.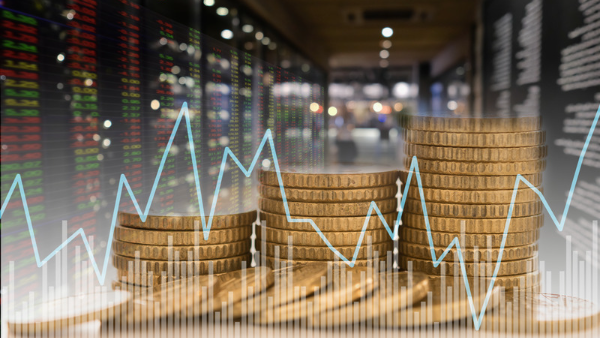 Where to Invest in the Philippines
Focus more on low-risk liquidity.
Having cash or near-cash investments is the best strategy at this time. Secure your necessary expenses for the next 2 years before looking into higher-risk investments.
Long-term bonds for stable cash flow.
Look for bonds with 5+ year terms offering at least 6% gross returns. When inflation goes back to ideal levels of around 3% within the year, then you'll have good and stable returns.
Buy stocks that favor economic recovery.
As the economy recovers from the pandemic, certain companies and industries will have favorable markets, such as energy, financial, industrial, and property stocks.
Real estate remains lucrative.
Real estate for capital gains and rental income remains a good long-term investment. Despite an increase in borrowing rates, property prices are expected to rise with a steady increase in demand, particularly in commercial properties. For those with limited funds, consider investing in local and global REITs.
Investing Tips and Strategies
Diversify your portfolio.
Policies and global issues will lead to causes of volatility in markets this 2023. The Fed's policy rates, a US recession, and China's reopening are the largest variables for price movements, while inflation and higher interest rates will affect local numbers. Thus, having a broad portfolio across different assets will help spread and manage your investment risk.
Acquire income-generating assets.
Long-term bonds, REITs, and dividend-paying funds are good investments for 2023. But also, it's good to remember that the pandemic changed the lives of many, and with that change came new problems and new demands that you can address with a new business. See if entrepreneurship is on the horizon for you this year.
Steady accumulation for stocks.
Local stock valuations are still down, making them favorable for long-term investing. Build your equity allocations this year. You can go for local and global funds, or add to your direct stock positions among different sectors and markets.
Investing requires rebalancing
Don't invest and forget. Be updated with current events and regularly rebalance your portfolio, at least once per quarter, to properly manage your risk and capture good market opportunities. Rebalancing also allows you to check if your investments remain in line with your financial goals.
What to do next: Click here to subscribe to our FREE newsletter.