Updated: February 10, 2023
Listen to this episode:
Episode Sponsor:
This episode is brought to you by Camella
Click this link for the special offer: https://bit.ly/CAMx80PERCENT, and use CAMx80percent as a referral code when you reserve a home online.
Official Website: www.camella.com.ph
Facebook: @CamellaOfficial https://www.facebook.com/CamellaOfficial
Twitter: @CamellaOfficial https://twitter.com/CamellaOfficial
Instagram: @camellaofficial https://www.instagram.com/camellaofficial
Youtube: Camella Official https://www.youtube.com/c/CamellaOfficial/featured
Tiktok: @camellaofficial https://www.tiktok.com/@camellaofficial
LinkedIn: Camella https://www.linkedin.com/company/camella
What you'll hear in this episode:
Are you looking for a way to quickly get your unit rent out? Have you been waiting for weeks or months, and you're not getting any inquiries?
In this episode, I shared practical tips for getting your unit rented out fast. Particularly:
Define your target market.
Price it right.
Make it look good.
Post an irresistible listing.
Have an efficient system.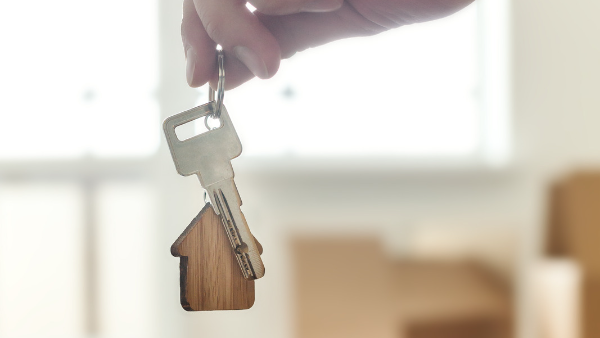 Excerpts and Highlights:
Having a clear definition of your tenant demographic will help you decide on the extent of furnishing you need for the unit, as well as its look and style. Certainly, young professionals would prefer a comfortable sofa bed to a chunky leather couch in their bachelor's pad.
Ideally, compare your unit with those that have the same target market as yours. If your rental price is higher than the prevailing rate, then consider reducing it. Even better, think of how you can add more value to your property to justify the higher rate.
Many Filipinos believe in Feng Shui, so applying some of its basic design principles could help give your property a boost of good energy for those who believe in it.
Ask me a question for the podcast: Send a voice message here.
Please follow The 80 Percent Podcast: