Updated: February 3, 2023
Listen to this episode:
Episode Sponsor:
It's never too early to start planning for your dream retirement. Let AXA Philippines guide you at www.axa.com.ph
What you'll hear in this episode:
It's important to plan for your retirement as early as you can, but for most Filipinos, it's a difficult task for several reasons.
High living expenses could make it difficult to set aside money for retirement. Having a lot of debts can also be a reason. Or if you have a lot of financial dependents such as your parents or relatives.
However, another reason could be having an instant gratification mindset. Some people prioritize spending money on immediate needs or wants, rather than saving for the future.
Lastly, it could also be a lack of financial literacy. Some Pinoys don't know the importance of saving for retirement or how to go about it, which consequently leads to inaction.
In this episode, we are joined by AXA Philippines Retail Proposition Director for Protection with Savings Category Lyzen Zapanta and AXA Philippines Retail Propositions Director Dexter Agcaoili, who will share with us insights and tips on retirement planning.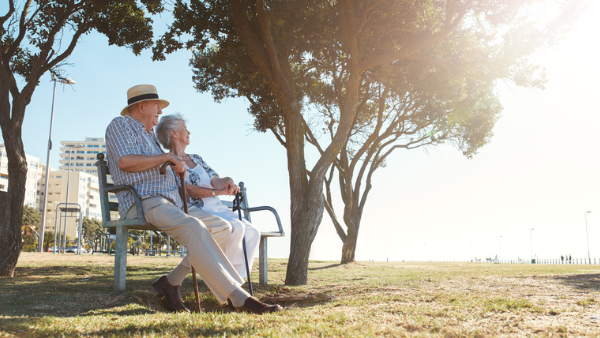 Excerpts and Highlights:
"64% of millennials compared to 40% of older generations, they have a personal loan and spend roughly 35% of their income paying off that debt. This cycle of debt can quickly grow to become unstable if not managed." –Lyzen Zapanta
"Gen Z is a totally different generation. They grew up with a lot of information accessible to them. They will be the richest generation because a lot of them [start early]." –Lyzen Zapanta
Ask me a question for the podcast: Send a voice message here.
Please follow The 80 Percent Podcast: