Updated: December 12, 2022
Listen to this episode:
Episode Sponsor:
You can invest in ATRAM funds from anywhere in the world, through FirstMetroSec FundsMart. Start investing with only P5,000. Account opening is easy and convenient through the FirstMetroSec GO mobile app. Visit bit.ly/FAMI2022 to know more.
What you'll hear in this episode:
It's been almost two decades since I left the corporate world, but the lessons I learned as an employee remain valuable to me up to this day.
Those life lessons are what I shared in this episode. Namely:
Don't compare yourself to others.
There's beauty in having a routine.
How to get along with different kinds of people
Cash is king.
Your value depends on the problems you can solve.
You cannot improve what you don't measure.
Learning should never stop.
Listen to my personal stories and how I came into these seven realizations.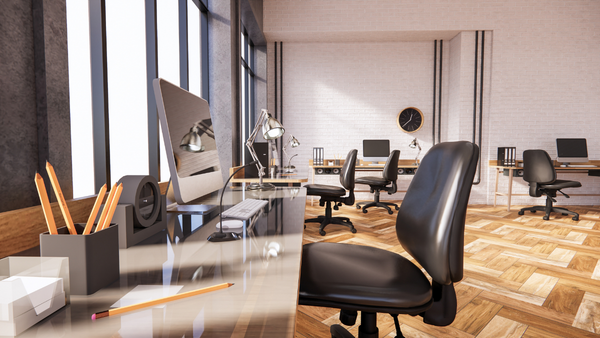 Excerpts and Highlights:
When the things you do every day become a habit, you'll need less time planning your day, and you can focus more on executing your plan to attain your goals.
Social skills are important because opportunities are always connected to people.
Numbers are helpful in measuring our progress. A small improvement, done regularly, will compound to massive changes and success.
Success requires action, and it's hard to take action if you don't know what to do. A growth mindset is a key to success.
Ask me a question for the podcast: Send a voice message here.
Please follow The 80 Percent Podcast: