Updated: July 28, 2023
Listen to this episode:
What you'll hear in this episode:
How's your budgeting? Are you even doing one? Learning how to budget is a foundational skill in personal finance, but unfortunately, not everyone does it.
In this episode, I shared budgeting tools you can use, discussed different budgeting techniques, and gave tips that can help you improve how you manage your cash flow.
Budgeting Tools:
Pen and notebook
Microsoft Excel / Google Sheets
Budgeting mobile apps
Financial software
Budgeting Techniques:
Pay yourself first method
50/30/20 method
Envelope method
Daily budget method
Budgeting Tips:
Be patient. Make it a habit and it will slowly become easier and faster to do.
Track your expenses so you can anticipate and manage difficult months.
There are many budgeting strategies. Find the one that works best for you.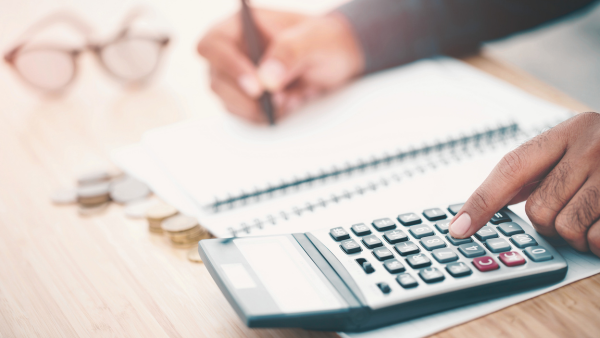 Free Budget Excel Worksheet:
Click the link to download: FREE Budget Worksheet
Ask me a question for the podcast: Send a voice message here.
Follow The 80 Percent Podcast: