Updated: May 25, 2022
Listen to this episode:
Episode Sponsor:
Below are ways to reach BDO Life:
BDO Life Assurance Company, Inc.
Pacific Star Building, Senator Gil Puyat Avenue corner Makati Avenue, Makati City, Philippines
Customer Care Hotline: (632) 8885-4110
Toll-Free Hotline: 1800-1888-6303 (PLDT)
Fax: (632) 5325-0792
Email: [email protected]
Website: www.bdo.com.ph/bdolife/we-protect
What you'll hear in this episode:
In this episode, we have Renato Vergel de Dios as guest.
He is the president and CEO of BDO Life and we talked about the state of National Insecurity in the Philippines as brought about by the pandemic.
We also discussed the role of life insurance in addressing this national insecurity and discuss the barriers that are keeping Filipino families from getting financial protection.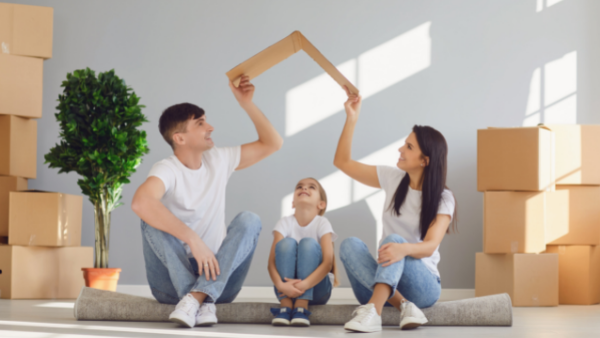 Excerpts and Highlights:
According to the United Nations Department of Economic and Social Affairs, the 4 key factors that contribute to national insecurity and vulnerability are unemployment and underemployment, sickness and disability, widowhood and union dissolution, life cycle, and old age.
Only 9% of adult Filipinos have life insurance. The barriers that are keeping Filipinos from getting insurance are lack of funds, perceived absence of the need, costly and slow returns, and perceived distrust.
"Plan A is only as good if you can complete it. That's the reason why you need a Plan B. In case anything happens to you, your Plan B will help finish your Plan A." –Renato Vergel de Dios
"Your weddings vows… your obligation to take care of your loved ones can now be met even after death. It's called Plan B, through life insurance." –Renato Vergel de Dios
Ask me a question for the podcast: Send a voice message here.
Please follow The 80 Percent Podcast: