Updated: November 17, 2023
Listen to this episode:
Episode Sponsor:
Are you looking for a passive way to earn from forex trading,? Check out Izanagi. Learn more at bit.ly/openizanagi.
What you'll hear in this episode:
As the season of giving approaches, so does the potential strain it can bring on our wallets.
But don't worry because, in this episode, we unwrap the gift of financial wisdom during the Christmas season. We on a sleigh ride through practical money-saving tips that will keep your budget intact and add an extra touch of joy to your holiday celebrations.
Christmas Money-Saving Tips
Create a budget.
Make a gift list.
Shop early.
Set a spending limit.
Consider DIY decors.
Organize potluck parties instead.
Shop online instead.
Avoid last-minute shopping.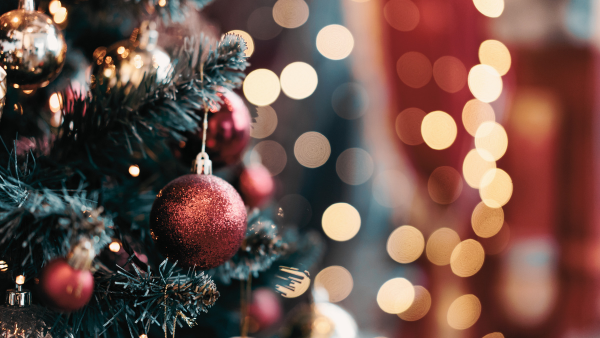 Highlights and Excerpts
Before you start any holiday spending, set a realistic budget. Take into account all your anticipated expenses, including gifts, decorations, travel, and food.
Consider doing a Secret Santa gift exchange to limit the number of gifts you need to purchase.
Shopping early not only helps you find better deals but also spreads out your expenses over several weeks, reducing financial strain during December.
Set a spending limit for each person on your gift list, and stick to it.
Create your own decorations by repurposing items you already have, such as old ornaments or unused wrapping paper.
If you're planning to host a Christmas dinner or party, consider having a potluck-style gathering.
Buy from a single online store or website to save on shipping costs.
Last-minute shopping can lead to impulse purchases and higher spending.
Follow The 80 Percent Podcast:
Ask me a question for the podcast: Send a voice message here.