Updated: October 9, 2021
Learning is a life-long process. It shouldn't stop once you graduate and leave school. And those who succeed in life are often those with the growth mindset and in constant pursuit of new knowledge.
Have you suddenly found for yourself some free time? Do you aim to upgrade your skills so you can stay relevant or ahead with your peers at work? Are you planning to try or shift to a new career?
If your answer is YES to any of these questions, then you definitely need to go back to learning.
Fortunately, there are now thousands of websites that offer FREE online courses for almost about anything. And below are just a few of my personal favorites.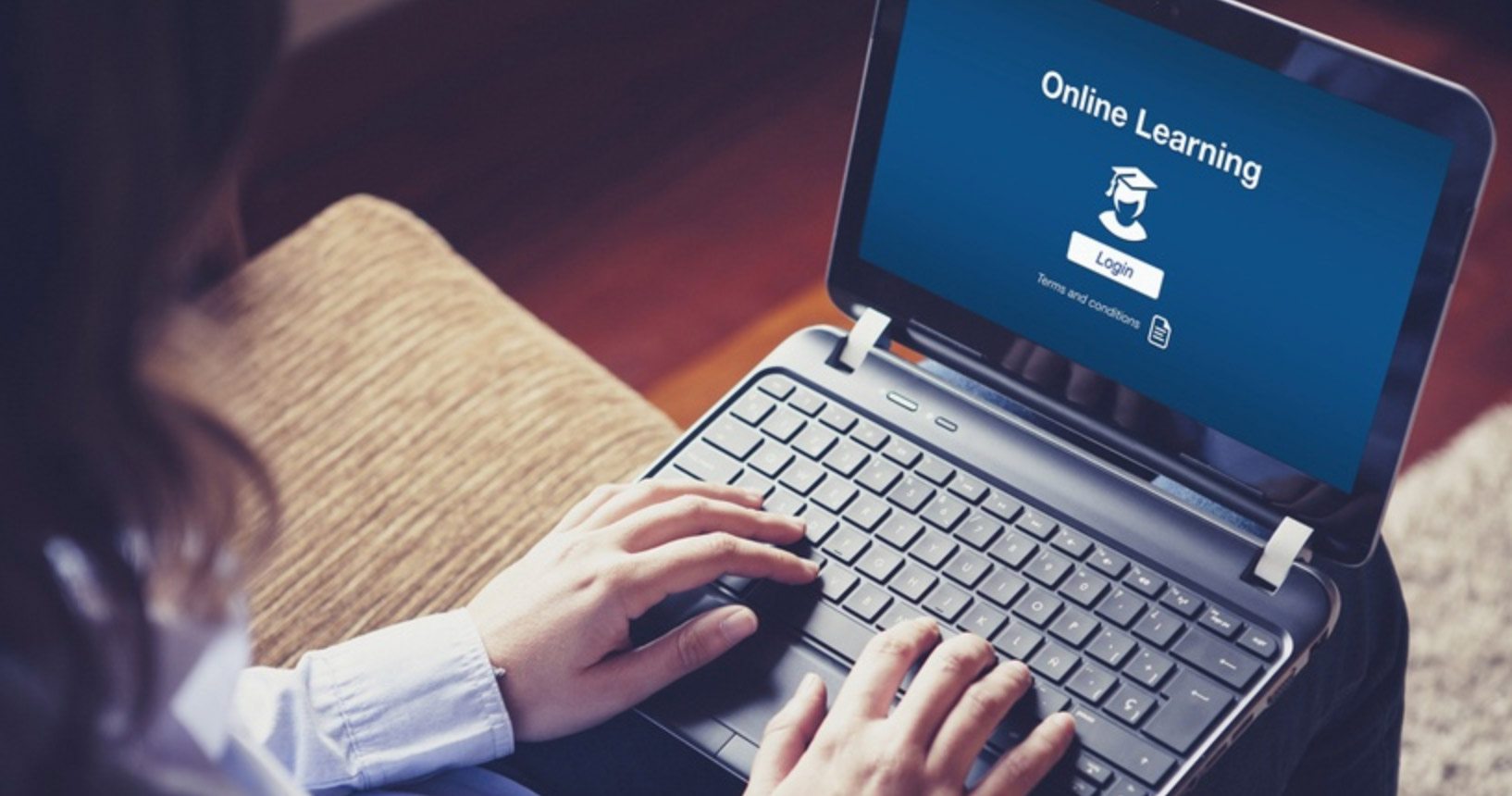 1. TESDA Online Program (Philippines)
For Pinoys who are looking for FREE technical education, you should check the TESDA Online Program.
They offer a wide range of courses, from Agriculture, to Entrepreneurship, from Web Development, to even Self-Improvement.
Website: www.e-tesda.gov.ph
2. Udemy
My go-to place whenever I want to learn something new. I finished a lot of FREE courses here, such as "iPhone App Development", "Dropshipping 101" and "How to Write and Sell Your eBook" just to name a few.
Most courses have a fee, but many are affordable. And every now and then, the expensive courses go on SALE.
Website: www.udemy.com
3. Coursera
If you want to learn from top instructors at leading universities and companies, then you should check out Coursera.
Some of the notable FREE courses I took here are the "Introduction to Public Speaking" and "Learning How to Learn", which was a course on how to learn and master tough subjects.
Website: www.coursera.org
4. edX
Similar to Coursera, you have edX, which offers FREE online courses by Harvard, MIT, Berkeley, and many other top universities in the world.
I haven't tried any course here yet, but I have a friend who took a FREE IELTS Academic Test Preparation course on this website. And she passed the test on her first try!
Website: www.edx.org
5. Google Digital Garage
As you know by now, Google is more than just a search engine. They also offer a lot of learning channels, and one of them is Google Digital Garage.
This portal is aimed at professionals and entrepreneurs who want to learn how to grow their career or business. If you've ever wondered why I know so much about digital marketing, then I'm now telling you where I learned it.
Website: learndigital.withgoogle.com/digitalgarage
6. Facebook Blueprint
Another "secret" that I want to share with you is the FREE online courses on Facebook. This is where I learned everything I know about Facebook marketing.
I've taken almost all the courses here, the recent ones were "How to Earn Money with In-Stream Ads" and the series of courses on "The Complete Guide to Creating Facebook Ads From Your Page"
Website: facebook.com/business/learn
7. Shopify Academy
Do you want to be an online entrepreneur? Then check out Shopify Academy and learn how to make money online for FREE.
Aside from Udemy, I also learned about how to put up a dropshipping business here. As well as online ads management and email marketing.
Website: www.shopify.com/academy
8. Khan Academy
I first learned about Khan Academy when Bill Gates mentioned it on an interview. And ever since it launched back in 2008, they've continuously provided FREE, world-class education to anyone, anywhere.
They have an extensive library of academic courses for learners of all ages. If you're homeschooling your kids, then you should bookmark this website.
Website: www.khanacademy.org
9. Code Academy
Do you want to learn how to code? Then this website is for you. They've made learning fun for a subject that many find confusing and intimidating.
Whenever friends ask me how I learned HTML, CSS, Javascript, PHP, and all those stuff. I show them this website.
Website: www.codecademy.com
10. TED-Ed
I'm a fan of TED Talks. But I'm a bigger fan of TED-Ed because they've made learning about random but interesting stuff, fun and engaging.
Their portal is loaded with hundreds of short videos on different topics. And it's become normal for me to watch a TED-Ed video whenever I find some idle time for myself during the day.
Website: ed.ted.com
There are thousands more…
The websites I mentioned in this list are just my personal favorites.
You can check out the websites of universities such as Stanford, Harvard, Yale, and the like, and you'll discover that they also offer FREE online courses.
Plus, there's YouTube and Vimeo and other video-sharing platforms that have hundreds of thousands of tutorials and how-to videos that you can learn more.
And of course, there are educational podcasts as well that you can listen to. Shameless plug: Check out my podcast, The 80 Percent.
All these wisdom and knowledge are available for you to learn for FREE, and all you have to do is commit the time and make the effort.
What to do next: Click here to subscribe to our FREE newsletter.
———
Photo credit: Career Employer