Updated: September 1, 2022
Since August 22, 2022, many freelancers have started posting about Email Underground Intensive. A writing program that promises to teach ordinary Filipinos how to earn a full-time living from writing simple emails.
The program promises that even if you can only write 6th-grade level English, you can earn $50, $100 even $350 per email written. This is a huge difference compared to the regular writing income online which normally pays $0.05 per word or $75 for a 1500-word article.
Is this program too good to be true? Is it really possible? That's what we'll explore in this article.
The Founders
Before we dive deeper into the program itself, let us consider its source. Email Underground Intensive is a joint project by two people: John Pagulayan, and Allan Ngo, both email copywriters.
John Pagulayan was first featured in public in 2017 in GMA-7's News Program 24Oras. In that interview, he was asked "How much do you really earn?" to which he responded, "Pretty much you could buy a car every month".
Many viewers then were extremely skeptical and even found the answer arrogant. Later John shares that when he really didn't want to give out such an answer, but he was pressed on by the interviewer saying it was 'off-record'.
Since then, John Pagulayan became known as "The Legend" in freelancing circles. Many people asked him for help and wanted him to teach how he was doing what he was doing. It took a few more years before he eventually started his own community teaching his method of freelancing. One that's based on providing value to clients rather than just basing it on purely skill or experience.
Many others also wanted John to teach about email copywriting. He declined many of these requests as his core business was being an email copywriter, and NOT teaching others to become email copywriters.
This changed when John met Allan Ngo. Allan Ngo is the founder of the DigitalSolopreneur.com and Inbox Society. He started out as an affiliate marketer but eventually fell in love with the power of emails. Today, he normally says he eats and breathes emails daily. Allan has been featured in online international summits teaching not only Filipinos, but an international audience, on how to "Turn Any Topic Into an Email".
Together, John and Allan then co-created Email Underground Intensive. An 8-week writing program that teaches ordinary Filipinos how to earn a full-time living from writing simple emails.
Is The Program Legit?
In writing this article I want to be transparent that I'm not a student of Email Underground Intensive nor have I seen what's inside.
However, I also believe that the success or legitimacy of any program is if it actually delivers the promises it claims on its marketing pages.
To this end, Email Underground Intensive has produced many success stories like Michelle Amparo, from the program's Batch 4 of students and has already closed $1279 worth of deals.
Or Levi Lico Pangilinan also from Batch 4 who was already able to secure a deal of $800 plus 20% commissions for his client.
There was no 'drought' of testimonials to choose to feature as when requested, John & Allan had an entire drive of student testimonials being able to get clients and earn from offering to write emails for their business.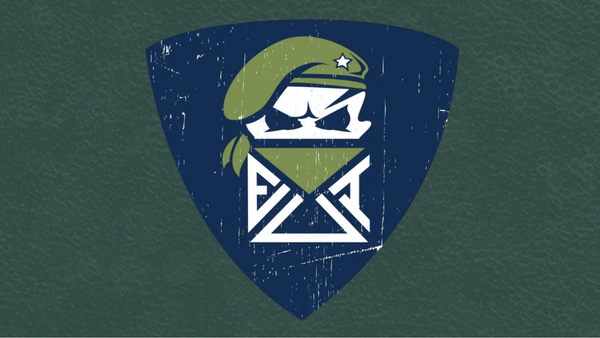 Where You Can Learn More
At this time, John & Allan are reopening their program from Aug 29 to Sept 2. This will be their "Batch 5". They only open the program once a year because their core businesses are being email copywriters.
If you would like to learn more, they will be holding a FREE Webinar on August 26 at 6pm where they'll show attendees the exact step-by-step of how to write emails for a living.
They also promise to make attendees literally write an email that's worth $2,711 minimum, in under 5 minutes even without any experience.
I've personally recommended John Pagulayan's programs before and can recommend them.
If you would like to learn directly from them, here is the link to register for the FREE webinar or if you're reading this late, you can still enlist and watch the replay video before August 29.
CLICK HERE TO ENLIST IN THE FREE WEBINAR