Updated: June 9, 2023
Do you want to achieve financial independence? Of course, you do.
Unfortunately, because most of us didn't learn this in school or were not taught to us at home, we grew up to be financially uneducated. And do this…
This is what living in the rat race looks like. And a lot of people are trapped in this way of life. Not because they want to, but because they don't know how to get out of it.
Are you trapped in this way of life? Then here's what you need to do…
You need to be financially smart. This means you need to spend less on your "wants" and funnel that income toward savings and investments.
Compare the two illustrations above, and you'll see that it's not such a complicated matter. You just need to get into the habit of saving and investing while spending less on "wants" for now.
Because as your savings increase and as your investments start to grow. They'll eventually create money for you – money that will work for you.
It will create a self-sustaining cycle that will allow you to go out of the rat race and be financially independent…
Interestingly, all this happens automatically. Yes, you don't really have to do anything.
When you are financially smart… financial independence eventually comes.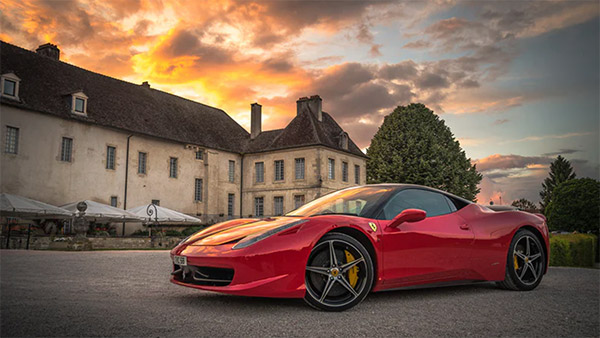 This means all the hard work is just at the beginning – to change from being financially uneducated to becoming financially smart.
And the first step is to learn how to save and start investing in knowledge.
What to do next: Click here to subscribe to our FREE newsletter.