Updated: March 22, 2021
This was the sentiment of a friend to which I could do nothing but smile and give a pat on his back.
"I want to be rich so I can help my family."
A sole breadwinner, a determined and focused individual, he has set aside most of his personal dreams just to provide food and shelter for his family.
"I want to be rich so I can help my family."
Was this said out of frustration? Out of exhaustion? I don't really know, but it certainly made me wonder how many others are out there like him.
"I want to be rich so I can help my family."
Is this you?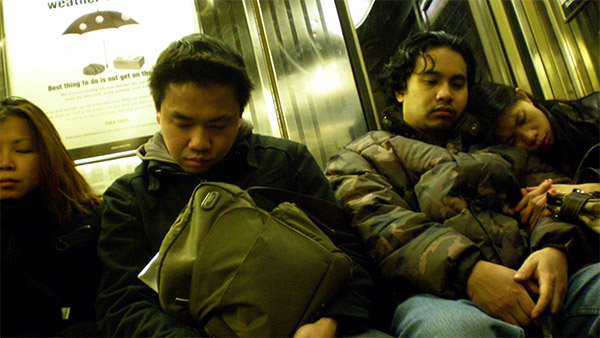 It's very noble to want to provide for one's family; whether it is out of responsibility, out of gratitude, out of love, or for whatever other reason.
However, I believe that it's important to always remember that one should also provide for oneself.
If there's one piece of advice that I would give all the breadwinners out there, it would be to never lose yourself.
Work can be overwhelming, even frustrating and exhausting. And it's not always easy to follow our dreams without thinking about their financial consequences.
How many times have you caught yourself saying:
"I wish I had another job, but this one pays well and my family is depending on me."
"When my brother/sister finishes college and finds a job, then I can finally start following my dreams."
I believe that our genuine desire to help and provide for our family should not interfere with our own self-fulfillment.
Find a way to make them complement each other or set time for yourself to do the things you enjoy most. You'll be amazed at how much motivation and inspiration you'll experience.
Rid yourself of self-pity and take a positive outlook on life. Surround yourself with happy people. Forget the things you failed to do, just take the lesson and carry on.
Write down your goals and read it everyday. Affirm yourself as often as you can. Learn to forgive. Share your blessings. And LOVE… especially yourself.
You are not being selfish. I believe that it is far from it. Loving oneself is essential for loving others.
If you don't know your own value, then you won't be proud to share it with others for you cannot give what you don't have.
What to do next: Click here to subscribe to our FREE newsletter.
———
Photo credit: msnyc111