Updated: June 7, 2021
Listen to this episode:
Episode Sponsor:
Flint PH
Invest in Philippine real estate for as low as P1,000. Sign up with Flint here and earn from the first, tech-enabled low-cost Philippine real estate crowdfunding platform. Flint is open to anyone at any time, even to those who are based outside the Philippines.
Kumu
Connect and hangout with Filipino streamers and celebrities! Download Kumu here.
What you'll hear in this episode:
Antoinette Jadaone and Yosh Dimen are good friends. You'll have a glimpse of their friendship and hear how they started in their respective careers — Direk Tonet in the movie industry and Yosh in marketing and travel blogging.
You'll also meet Hana, a banker experiencing quarter-life crisis and thinking of exploring her passion for writing. She sent us a message and we'll dispense some advice on her dilemma.
You'll likewise hear how we experienced and dealt with quarter-life crisis, the story of Direk Tonet's Witty Will Save the World, and why Yosh left a good-paying job in the corporate world to become a full-time travel blogger.
Lastly, you'll hear our thoughts on the concept of finding and pursuing your passion and what are the things you need to succeed at it.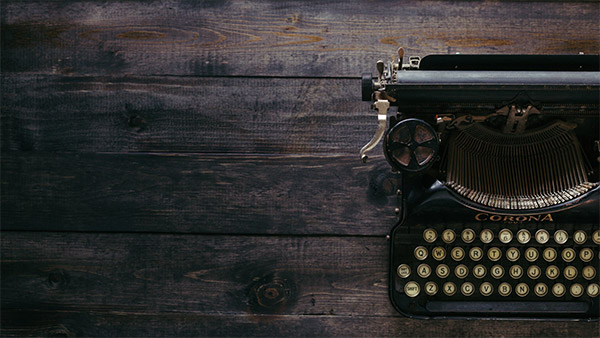 Excerpts and Highlights:
"Aren't we supposed to be great by this time?" –Mace Castillo, That Thing Called Tadhana
"Yung career ko is a series of personal discoveries." –Yosh Dimen
"Every little decision that I made along the way, I made sure that it was towards my goal." –Yosh Dimen
"Huwag mong isipin na hindi ka magaling kasi 'yung galing nakukuha 'yan, ang maganda dapat may tama kang work ethics para maging magaling ka." –Antoinette Jadaone
"Lahat may involved na luck. Those who work harder get luckier faster." –Antoinette Jadaone
"It takes years to be an overnight success." –Antoinette Jadaone
Follow Direk Tonet and Yosh online:
Antoinette Jadaone:
Yosh Dimen:
Ask me a question for the podcast: Send a voice message here.
Please follow The 80 Percent Podcast: