Updated: December 11, 2021
Listen to this episode:
Episode Sponsor:
eToro
Invest and trade global markets: Sign up for eToro here and check out Copytrader, which allows you to copy other successful traders on eToro and automate your investing or trading.
Flint PH
Invest in Philippine real estate for as low as P1,000. Sign up with Flint here and earn from the first, tech-enabled low-cost Philippine real estate crowdfunding platform. Flint is open to anyone at any time, even to those who are based outside the Philippines.
Episode Chapters:
01:07: Money You Can Afford To Lose
03:37: Propensities For Risk
06:21: Know What You're Investing On
07:22: Episode Break
09:43: A Thought Experiment
12:11: Financial Stability
13:18: The Matching Principle
16:26: Overcoming Your Fears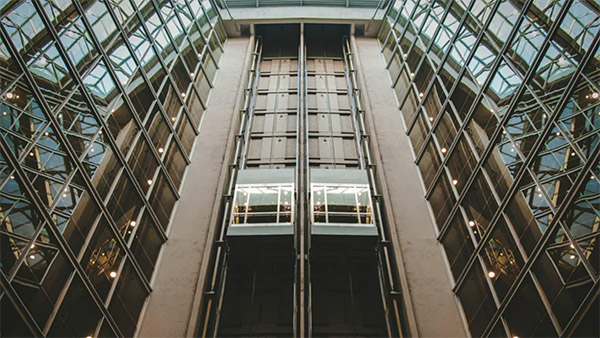 Excerpts and Highlights:
I don't really subscribe to the belief that you should only invest money that you can afford to lose. Instead, what I believe is that you should put your money only on investments whose risk you can accept.
Whether money is involved or not, we actually make decisions every day based on the level of risk that is acceptable to us.
If you want to overcome your fear of losing money when investing, then the first thing you need to do is to learn about and understand the investment.
Have a healthy cash flow, build your emergency fund, ensure that you have proper financial protection such as health insurance, work on having multiple streams of income – the more financially stable you are, then the higher your risk tolerance will be.
One of the first things taught in an MBA finance course is the matching principle, which states that the best way to minimize financial risk is to match the time period of an asset, for example, your portfolio, to the time period of a liability, such as your financial goal.
Ask me a question for the podcast: Send a voice message here.
Please follow The 80 Percent Podcast: