Updated: June 21, 2021
Listen to this episode:
Episode Sponsor:
XTB Investing Day
Join me in this FREE online seminar where we'll talk about the stock market, forex, cryptocurrencies, and many others. Visit bit.ly/xtbinvestingday to sign up today.
Kumu
Connect and hangout with Filipino streamers and celebrities! Download Kumu here.
What you'll hear in this episode:
In this episode, I defined what lifestyle creep is and illustrated how it could happen to someone.
I tell the reason why lifestyle creep is so common and yet many don't immediately recognize it.
Finally, I shared a few tips on avoiding lifestyle creep and the best way to upgrade your lifestyle without compromising your finances.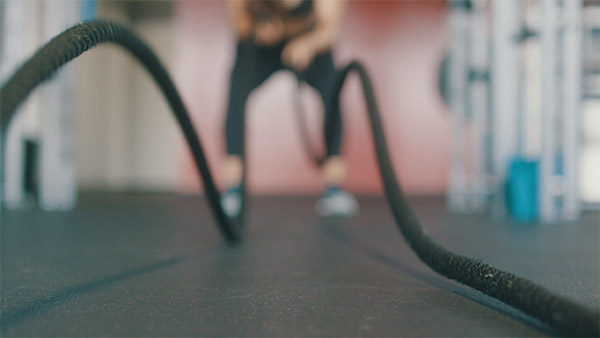 Excerpts and Highlights:
Lifestyle creep, or lifestyle inflation as it is also called, is that gradual increase of your spending as your salary increases. And it's a bad money habit that many don't immediately notice.
I'm not saying that you should not upgrade your lifestyle. What I'm saying is that you should do it the right way.
There's nothing wrong with upgrading your lifestyle – you work hard and you certainly deserve it. But you also deserve a life without debt and financial worries.
Ask me a question for the podcast: Send a voice message here.
Please follow The 80 Percent Podcast: