Updated: December 11, 2021
Listen to this episode:
Episode Sponsor:
Flint PH
Invest in Philippine real estate for as low as P1,000. Sign up with Flint here and earn from the first, tech-enabled low-cost Philippine real estate crowdfunding platform. Flint is open to anyone at any time, even to those who are based outside the Philippines.
Kumu
Connect and hangout with Filipino streamers and celebrities! Download Kumu here.
Episode Chapters:
01:12: Going Into Debt
07:24: Acceptance
10:09: No More Running
15:32: Changes
20:46: Episode Break
22:04: Focus on Income
28:14: It Will Be Difficult
32:33: Quick Shoutout
33:06: Finding Comfort
35:18: A Better Person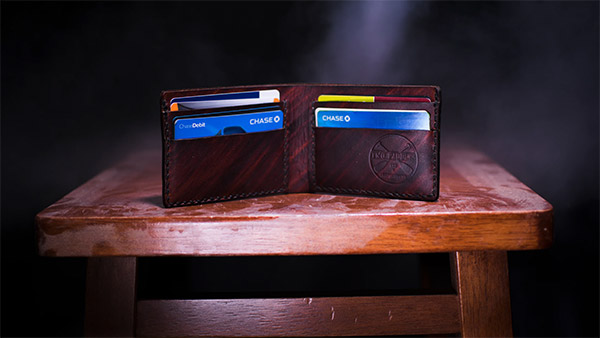 Excerpts and Highlights:
To pay off your debts: create a budget, track your expenses, and do the Debt Snowball Method. However, this is easier said than done. And it requires a certain kind of mindset to succeed in the end.
Eliminating your debts will be a big challenge, but in the end – it will be one of the greatest achievements that your friends and loved ones will always remember about you – an accomplishment that you will forever be proud of.
Helpful Links:
Ask me a question for the podcast: Send a voice message here.
Please follow The 80 Percent Podcast: