Updated: April 5, 2023
Listen to this episode:
Episode Sponsor:
This episode is supported by GoTyme. Follow them @gotymebank (Instagram, Facebook, and Tiktok).
Download the GoTyme Bank app today and experience the next level of banking. Visit www.gotyme.com.ph for more details.
What you'll hear in this episode:
Motivational speaker, Zig Ziglar once said, "Rich people have small TVs and big libraries, and poor people have small libraries and big TVs."
In this episode, I'm going to share my thoughts on this, and the important lesson that this quote teaches us.
Particularly, how to improve this statement with consideration of life's unfair realities, the various ways that we can give space to education and self-development, and the difference between a fixed and growth mindset in consuming content.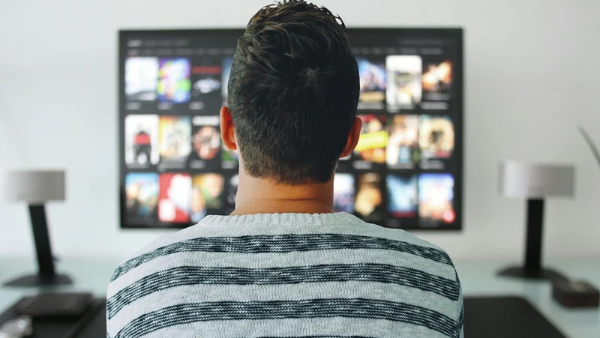 Excerpts and Highlights:
The quote uses TVs and libraries as an analogy for Entertainment and Education.
People with poor/fixed mindsets usually have purely consumption behavior. They use entertainment to escape reality.
People with rich/growth mindsets go beyond the consumption of educational content and learn a "creation habit". They make an effort to apply what they learned.
Works Cited:
Ask me a question for the podcast: Send a voice message here.
Please follow The 80 Percent Podcast: