Updated: February 7, 2022
Listen to this episode:
Episode Sponsor:
eToro
Invest and trade global markets: Sign up for eToro here and check out Copytrader, which allows you to copy other successful traders on eToro and automate your investing or trading.
Flint PH
Invest in Philippine real estate for as low as P1,000. Sign up with Flint here and earn from the first, tech-enabled low-cost Philippine real estate crowdfunding platform. Flint is open to anyone at any time, even to those who are based outside the Philippines.
Episode Chapters:
01:03: Introduction
01:56: How Marvin started
07:58: Self-taught
12:35: What is Bitcoin?
16:51: My Bitcoin experience
18:27: Bullish on Bitcoin
19:34: Episode Break
21:54: What is Ethereum?
23:25: Non-Fungible Tokens
28:21: HODL
32:13: Asset Allocation
33:00: Crypto platforms
36:37: The best investment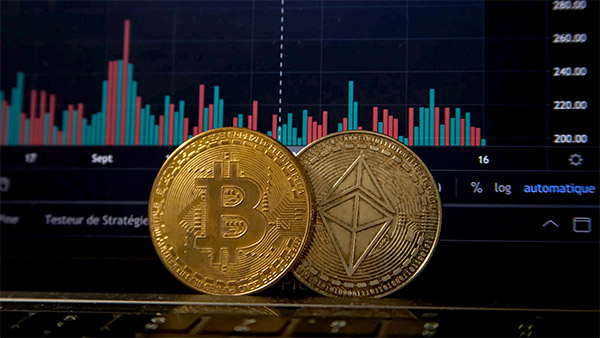 Excerpts and Highlights:
"The narrative now is that Bitcoin is a storer of value. It is digital gold." –Marvin Germo
A lot of US Dollars have been printed because of the pandemic. This can lead to an inflation of the currency. With Bitcoin, because there's a limited supply, it is very possible that one Bitcoin can become more valuable in the future.
"Ethereum is programmable money." –Marvin Germo
Non-Fungible Tokens or NFTs are artworks and collectibles in a digital format. It is artworks and collectibles for the future.
NFTs will benefit artists the most.
The best investment today, as it has always been and how it will always be, is an investment in your financial education.
Follow Marvin Germo online:
Platforms:
Videos for Further Learning:
Ask me a question for the podcast: Send a voice message here.
Please follow The 80 Percent Podcast: