Updated: November 13, 2022
Listen to this episode:
Episode Sponsor:
This episode is brought to you by Camella
Click this link for the special offer: https://bit.ly/CAMx80PERCENT, and use CAMx80percent as a referral code when you reserve a home online.
Official Website: www.camella.com.ph
Facebook: @CamellaOfficial https://www.facebook.com/CamellaOfficial
Twitter: @CamellaOfficial https://twitter.com/CamellaOfficial
Instagram: @camellaofficial https://www.instagram.com/camellaofficial
Youtube: Camella Official https://www.youtube.com/c/CamellaOfficial/featured
Tiktok: @camellaofficial https://www.tiktok.com/@camellaofficial
LinkedIn: Camella https://www.linkedin.com/company/camella
What you'll hear in this episode:
Are you thinking of finally buying your dream home for your family? Then make sure that you're ready for the financial responsibility.
In this episode, you'll hear the 8 important questions you need to ask yourself so you'll have a better idea if it's now is the right time to buy your dream home.
The 8 questions are:
Are you financially responsible?
Are you patient?
Do you know how to maintain a home?
Are you ready to settle down?
Are you financially stable?
Do you have enough cash savings?
Are your debts in control?
What is your ideal home?
If you answered positively to most if not all of these questions, then YES, you're definitely ready.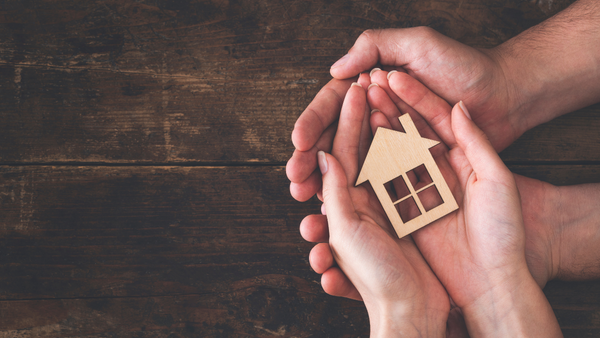 Excerpts and Highlights:
Being a homeowner means you're responsible for everything inside your property. This time, there will be no landlord to call when there's trouble.
It's not recommended to buy a house if you're thinking of moving to another place after five years. It will be another long process should you ever decide to sell your home.
Never purchase a property without considerable savings. Relying on your monthly paycheck to pay for the loan can leave you bone-dry, especially if a financial emergency happens.
With a mortgage coming into the picture, it's best if you can set aside around 30% of your income for monthly loan repayments. This will give you enough elbow room to take care of other expenses.
Always remember that home is not just a place. It is, more importantly, the people you love. A house is just a house until it becomes a home when love is shared within your family.
Ask me a question for the podcast: Send a voice message here.
Please follow The 80 Percent Podcast: