Updated: May 4, 2022
Listen to this episode:
Episode Sponsor:
Get fiber-fast connection for your biz at Home!
Apply for PLDT Home Biz and get exclusive deals!
50 Mbps at only Php1599 per month
24/7 Unlimited Fiber-fast internet
FREE Prepaid Home Wifi Unit as backup Internet
Unlimited calls to PLDT, Smart, Sun and TNT. And;
Access to e-commerce partner solutions like Unionbank Globallinker, PayMaya,Grab Madiskarteng Boss Club, So Shop! By LBC and the Virtual Trade Expo in partnership with DTI
PLUS FREE INSTALLATION AND ACTIVATION FEES worth P3600! So what else are you waiting for?
Visit pldthome.com/biz or go to the nearest PLDT Store in your area.
What you'll hear in this episode:
In this episode, we enumerate some of the businesses you can start that need only a little or no capital at all.
While these are not what you can already call a full-fledged business, they're nevertheless a good starting point where you can build a long-term and sustainable business.
We discuss the reselling business, how to be a service provider, starting a coaching business, explore being a content creator, and the opportunities in the sharing economy.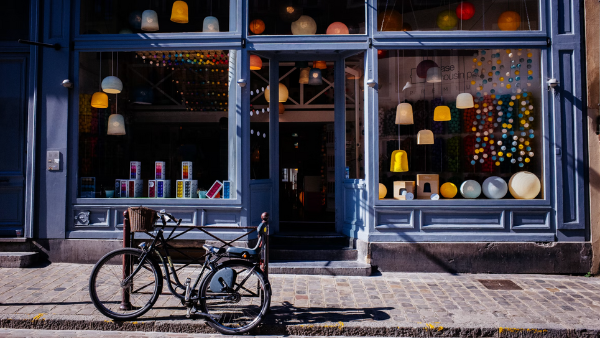 Excerpts and Highlights:
A business would always require capital. If not at the start, then at some point in the immediate future. It is necessary for it to become stable and eventually grow.
At first, you're more likely to be a one-man team. The key to success is to use your profits to scale your operations and grow it into a full-fledged business.
Ask me a question for the podcast: Send a voice message here.
Please follow The 80 Percent Podcast: