Updated: October 18, 2022
Listen to this episode:
Episode Sponsor:
AutoDeal is an all-in-one platform for your car needs. It makes your car buying experience worthwhile and more convenient. Up to 450 highly-rated car dealers nationwide!
Simplify your car buying journey and get the best deal at autodeal.com.ph.
What you'll hear in this episode:
Playing the lottery is not something that financial gurus advocate. But despite our advice against it, many still play it, including me.
In this episode, I'll share some insights on the lottery and the little-known benefits that all of us can get from playing this game of luck.
Particularly, a better understanding of risk, our perception of control, and discovering that our hopes and dreams in life are truly just within our reach.
Sources Cited: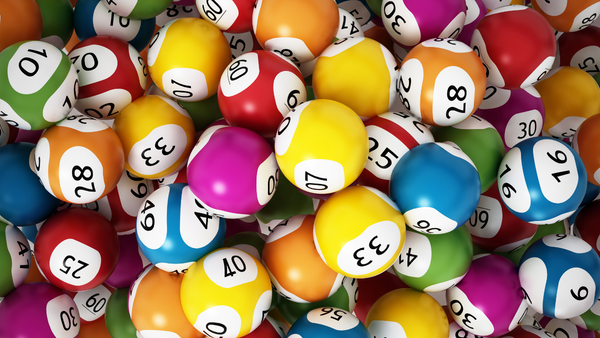 Excerpts and Highlights:
Despite having millions of possible outcomes, you still had the courage to bet that it would be you who'd win. If that's not taking a huge risk, then I don't know what is.
Failure is part of life. You don't always win, no matter how hard you hope and pray that you would – in lotto, in business, or in life in general.
Everyone who plays the lottery has hope inside their heart.
Ask me a question for the podcast: Send a voice message here.
Please follow The 80 Percent Podcast: