Updated: June 5, 2022
Financial freedom is a long journey, and sometimes it can feel as though you're not making any progress at all towards achieving this goal.
It's normal to feel uncertain about your future and be doubtful of your financial progress.
That's why it helps to remind yourself once in a while, of how much you've actually accomplished in the past.
You may not be a millionaire, and you're still running in the rat race, but that doesn't mean you haven't changed for the better.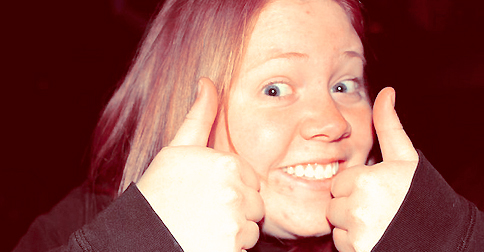 1. You have a steady source of income.
Always be thankful that you have work because it means you're not some lazy person doing nothing but daydream all day. Having a source of income means someone believes that you have value, and it's worth paying for.
2. You have no debts or at least, it's slowly getting paid.
Financial debts have a way of spinning your life out of control. So if you're still standing, and can properly manage your debts, then you're already way ahead of most people who are stuck with bad spending habits.
3. You have a savings account that's steadily growing.
It took me almost three years to build my emergency fund, so don't fret if yours is just a fraction of what you need. What's more important is you have some money saved, and you are constantly adding to it.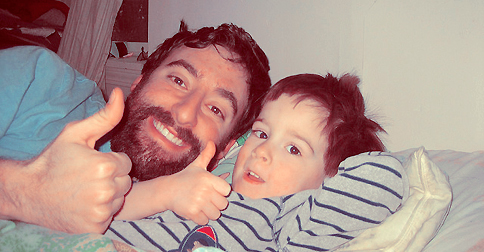 4. You know the difference between needs and wants.
Surprisingly, I've met a lot of people who don't know what necessary and unnecessary expenses are. I thought it was common sense, but apparently, it's not. That's why you should pat yourself on the back for at least, knowing the difference.
5. You stopped trying to impress other people with material stuff.
You've learned that the only people worth spending time with are those who value your character, and not those who judge you by the phone you're using and the type of coffee you're drinking.
6. You've stopped comparing yourself with others.
Keeping up with your peers is no longer an issue. You don't feel envious when they buy new stuff, and you don't feel insecure about it either. You know what you want, and believe that you can achieve them in your own time.
7. You have a hunger for learning.
Personal finance, investing, and entrepreneurship are rarely taught in school. But instead of complaining about it and becoming defeated by this fact, you realized the need to empower yourself and learn about them.
8. You are not ashamed to talk about money with other people.
You cannot speak about a topic that you don't know, so having the confidence to talk about personal finance to your friends and loved ones means that you are educating yourself about money matters. Not a lot of people take the initiative, but you do.
9. You have committed financial mistakes in the past.
It requires a good level of self-awareness and financial education to recognize such money mistakes. To realize the bad decisions you've made in the past means you're wiser about your finances today than you were yesterday.
10. You are not afraid to fail.
The best financial rewards always carry a good amount of risk. You have accepted the fact that you will sometimes fail, and that's okay. Because financial freedom is not a sprint, but a marathon.
11. You have long-term goals that inspire you.
The worst thing you can do in life is to drift through it, and live your days without purpose. Having long-term goals that inspire you to work, save, and invest is almost always, a self-fulfilling prophecy.
12. You love reading inspirational quotes in social media.
Optimism helps a lot in maintaining financial discipline. When inspirational quotes have become your source of daily motivation, then it won't be long until your positive mindset creates positive changes in your life.
And speaking of positivity, if you don't have these 12 signs, then just be happy with simply having a few. But continue to move forward and in time, the rest will come.
Until eventually, you'll go upward and beyond financial stability, and finally achieve the financial freedom that you deserve.
What to do next: Click here to subscribe to our FREE newsletter.
———
Photo credits: lorenabuena, carbonnyc, goldberg